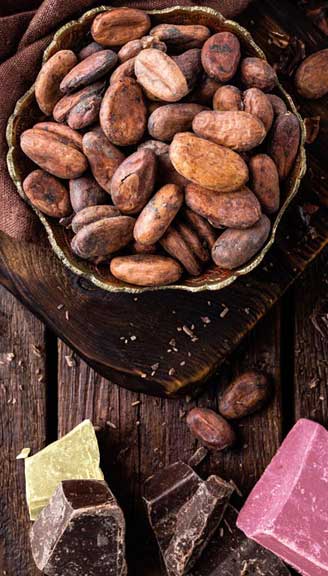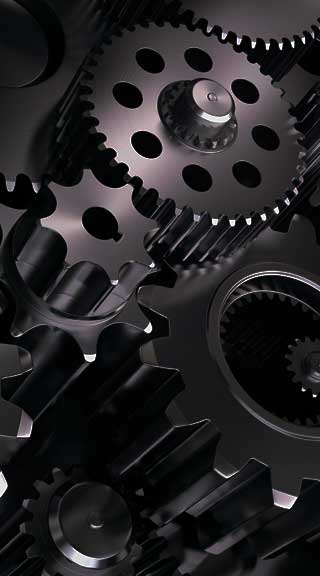 Chocolate and Cocoa, Ice Creams,
Brands include Callebaut, Belcolade
Other Ingredients include Gelatines
& Mousse powders...
Shop by Number of Chocs.
By Colour, By Style, bags, ballotins,
bases and lid boxes.
Polycarbonate Chocolate World
Hollow figure moulds & Magnetic
transfer sheets. Brunner
Spinning, Praline, one shot & Hollow
figure moulds. Shiller plastic eggs...
Professional, equipped, fully
air-conditioned kitchen for
chocolate and fudge production
and invaluable advice. Let us help you
Develop your product.
Ingredients
Packaging
Moulds
Kitchen
See More
See More
See More
See More
Chocolate Machines, Fudge &
Confectionery, Cheese Waxing.
Melting tanks, Warming Cabinets,
Flaking, Spinning, Cutting,
Depositing, Vibrating and more...
See More
Equipment
The aim of Vantage House is to be the automatic chocolate distributors of choice. As a chocolate wholesalers we serve large and small customers looking for a chocolate supplier. We also sell chocolate machines and chocolate equipment along with chocolate moulds, chocolate Ingredients and confectionery packaging. Our friendly team can help you with product information and advice.
We offer a wide range of empty advent calendar boxes to fill with individual chocolates, fudge, sweets or even small gifts, Available in a choice of a 24 or 12 day advent box in a choice of Christmas themed prints.
Currently a four-week lead time
We offer a large range of high quality, festive fillable crackers so you can make your own xmas crackers at home.
Ideal for chocolates, sweets, soaps, candles or other small to medium gifts, these DIY crackers couldn't be easier to make, simply fill with a gift of your choice and twist to lock! Our Christmas cracker kits come in a range of festive styles, colours and sizes so we are sure we have something for everyone.
If you would like to fill your crackers with some homemade treats why not look at our large range of Christmas moulds and ingredients!
Only current stock available
Talk to our friendly team of chocolatiers
With over 30 years in the industry we can help you get the best machines or equipment, ingredients, chocolate moulds and packaging for your needs.
01273 777 002
Chocolate moulds, Chocolate Ingredients and Chocolate and Confectionery Packaging can be purchased via our website along with a select range of our Chocolate machines from ChocoVision.
We offer both a rental and 'try before you buy' option on the ChocoVision Chocolate Tempering machines which includes a full refund of the rental fee should you purchase the machine at the end of the first week. Finance options are also available on orders over £1,000 working with our preferred partner Academy Leasing.
The Vantage House Development Kitchen
We think our development kitchen is the perfect place for new Chocolatiers or for those who have outgrown their home facilities but are not yet ready to take on the cost of their own permanent space. Perhaps you have a new product you want to develop? or your just not sure which machines or equipment will be most suitable for your project. We have a large range of machinery and equipment together with knowledgeable staff at your disposal.